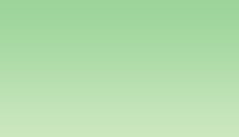 Straight from our farm to your freezer, Evergreen Hereford Beef is all natrual, hormone and steroid free, grain fed beef raised in North Florida. Enjoy lean and delicious beef with the added comfort of knowing its origin.
Steaks, hamburger,and more
Our beef is dry aged for a minimum of 21 days. Our animals enjoy a grain diet of soy hull pellets and corn gluten and free choice grass or hay (depending on the season) We supplement their diet with free choice mineral.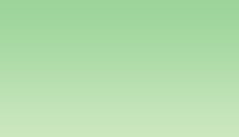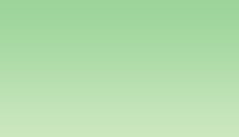 New customers 10% off
Any orders over $100.
Repeat customers save 20 % on next order
(Online offer only)
Have a favorite cut of meat? You can buy just the cuts you want.
Or we can put together a combination selections: steaks, burgers and brisket for barbeque. We also have variety meats !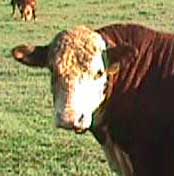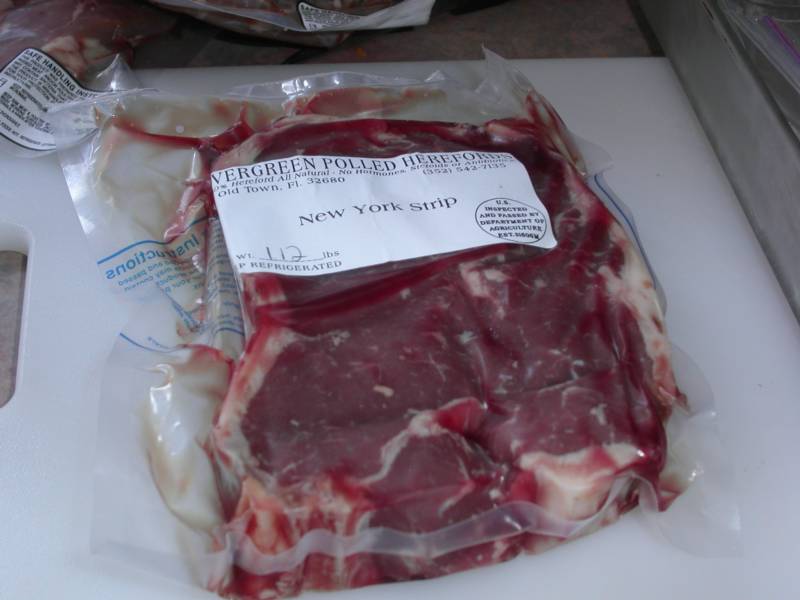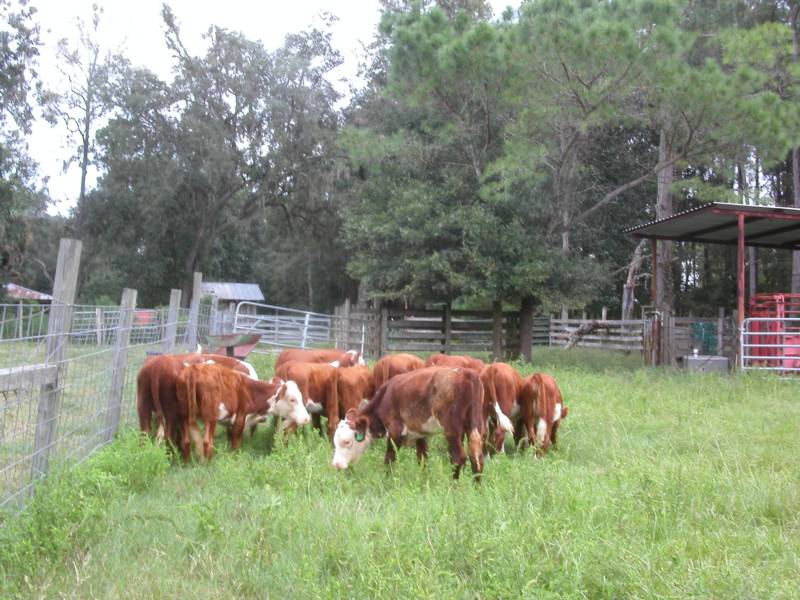 Good steaks start with good beef. Hereford Beef from Evergreen is grain fed, all
natural with no hormones,
or steroids.